Towards the end of A school, Mass Communication Specialist sailors receive verbal orders from the MC detailer through the detachment Leading Chief Petty Officer, currently Chief Jason Carter. Those sailors must prepare for their next duty station by out processing from medical, dental, the detachment and Defense Information School. Sailors must also have a point of contact from their next duty station called a sponsor who'll share what they'll need to bring as well as any other insight into the upcoming transition. SN Hensley took a practical approach and has been expecting to receive orders to a ship. In preparing for ship life, Hensley has been converting his DVD's to his external hard drive while showing various marathons of Supernatural and Chuck. Being self proclaimed "movie enthusiast" Hensley wants to make his adventure with the Navy less cluttered with discs and full of readily available movies and series at his hands.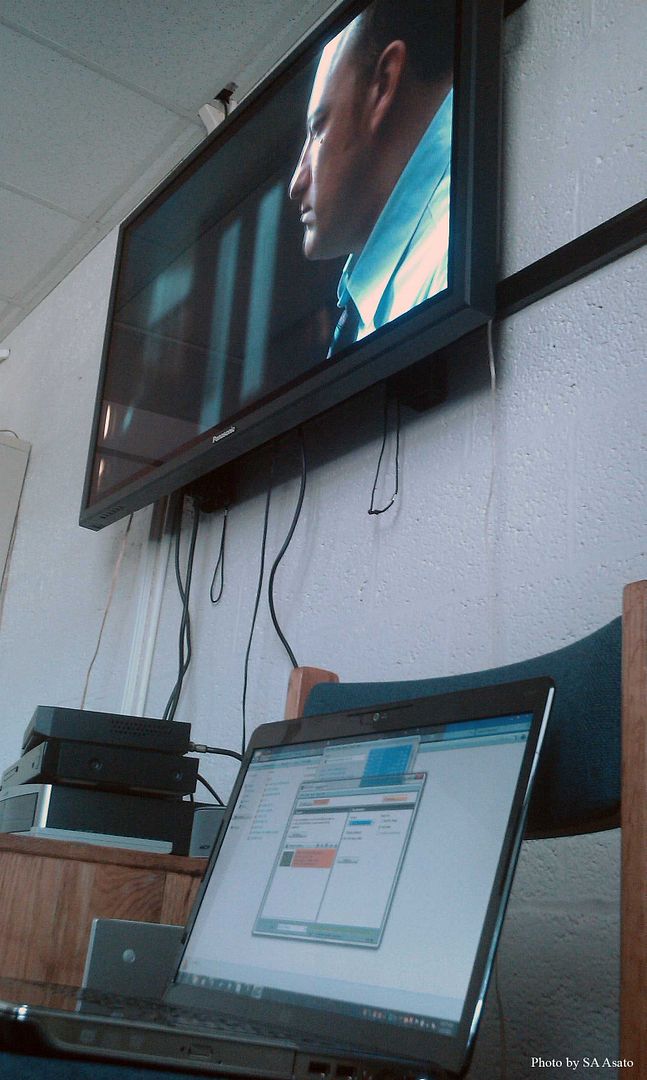 Supernatural is playing on the computer monitor while Hensley has the DVDs converted to his external hard drive.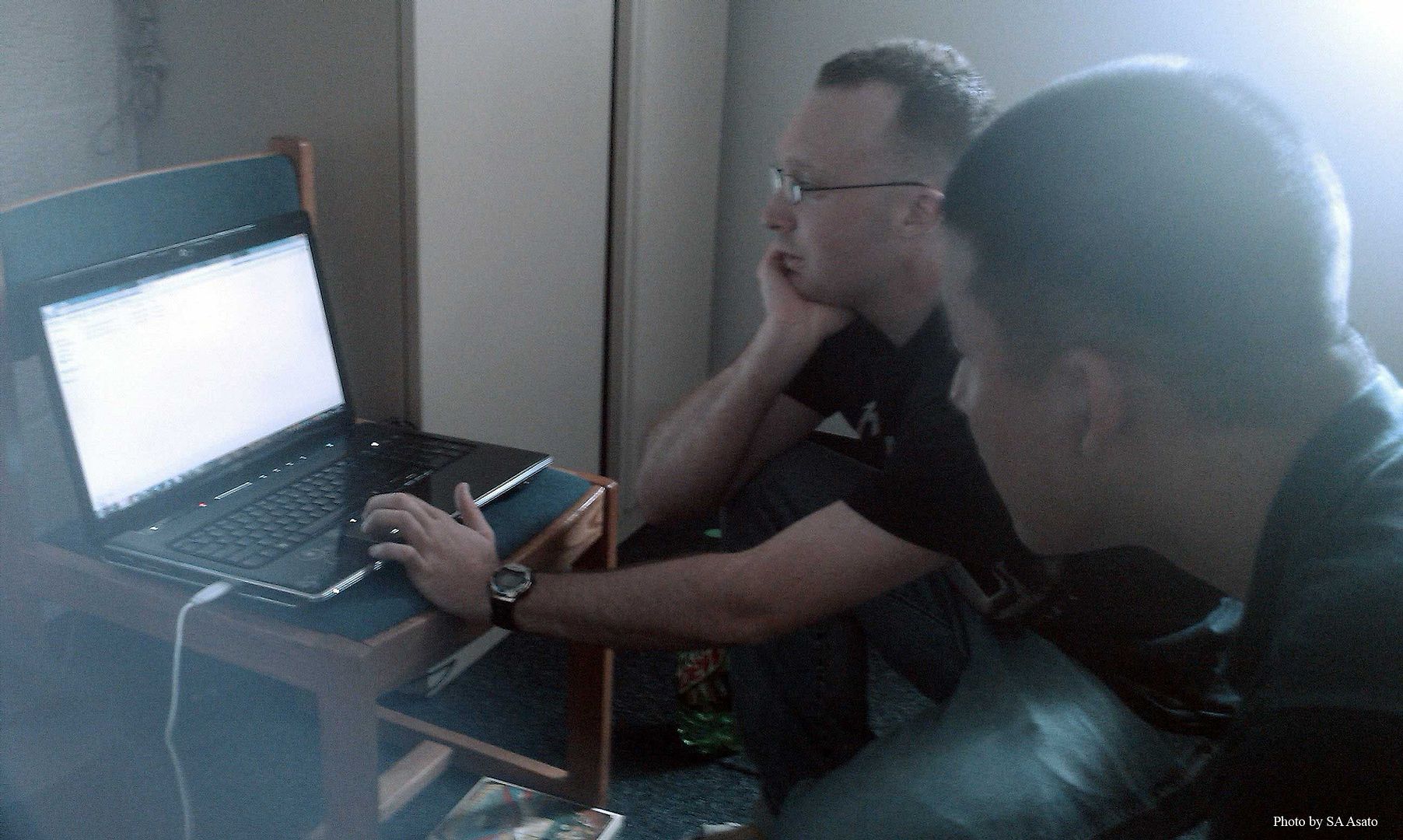 SN Hensley explains to SN Hwang how the files are burned and converted through the lap top and on to the external hard drive.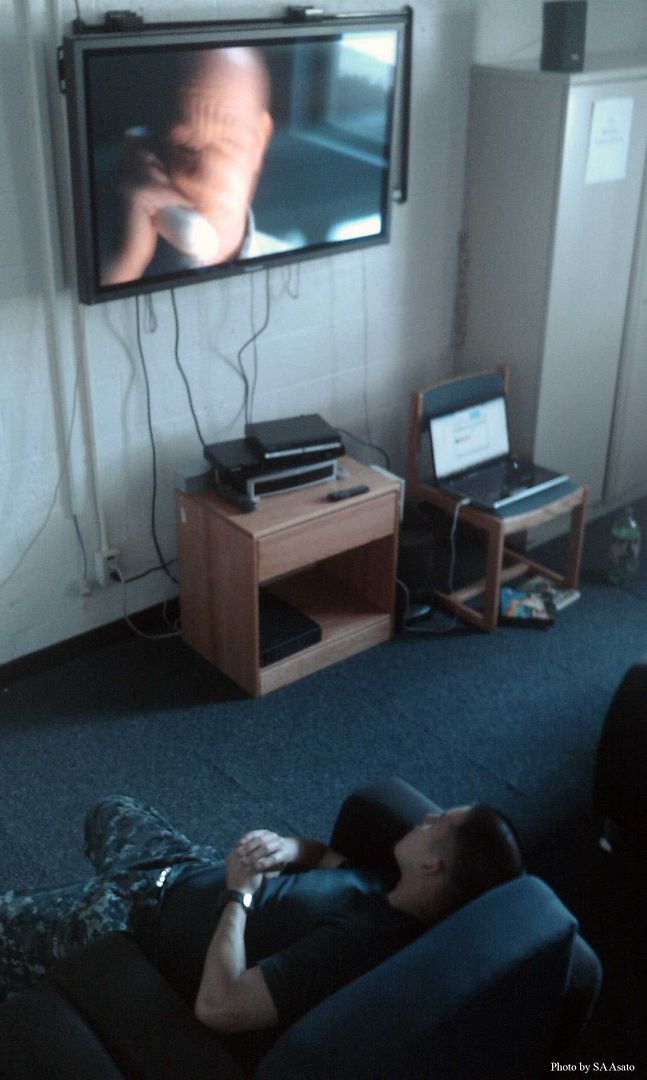 SN Hwang is among many to enjoy the side benefits of Hensley's endeavor.
The funny thing is that Hensley received orders to Guam.